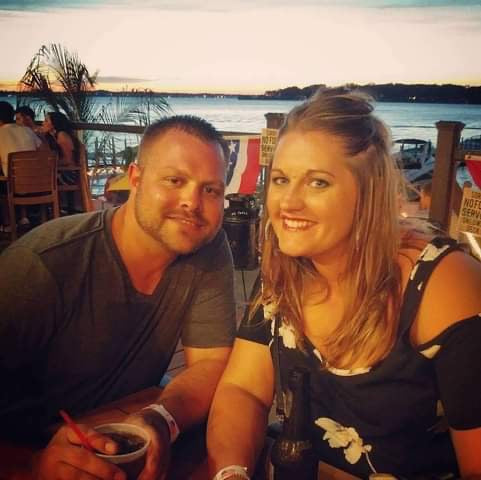 We value diversity, equality & progess.
Every day at Be Radiant Boutique, we strive to empower women of all backgrounds while also giving back to those in need. Since day one, our primary focus has been to bring fashion, positivity, and community to our customers. Yet, our drive towards diverse and inclusive styles for all body types began long before Be Radiant Boutique was born. Owner Ashley Weber, began her professional career in the business and recruiting world. As her career progressed and evolved over the years, she found herself longing for a more entrepreneurial career path. With the spark of an idea and a passion for giving back in her heart, Ashley was determined to create her own business with a mission she truly believed in - empowering women and giving back. What started out as a glimmer of an idea has evolved into a trend-setting women's clothing boutique and so much more. Be Radiant Boutique offers a variety of individually selected boutique styles, bringing women an ever-changing assortment of apparel, footwear, and accessories. In addition to an online shopping experience, Be Radiant also offers house parties with a variety of fun perks for party hosts. Through this boutique, Ashley is proud to be able to give back to organizations in her community by donating 10% of all profitable income.
Meet the Owner Ashley

With over a decade of business experience and a passion for helping others, Ashley started Be Radiant Boutique. That leap of faith has allowed her to follow her entrepreneurial spirit and ultimately fulfill her dream of giving back to those in need. Ashley has built her brand around quality, comfort, and apparel that will become defining pieces in your wardrobe. She wholeheartedly believes in her mission of empowering women to live their best life and giving back to her community. Most days you can find Ashley perusing the latest clothing trends, building her brand, or taking photos of new pieces. When she's not working, she enjoys camping, riding her ATV, and spending time with family and friends.